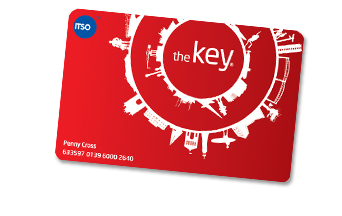 Will I lose money if I buy a top-up Prematurely?
No. You won't lose out by topping-up before using up your existing travel credit. Here's how it works:
If you buy a period pass:
The "start date" of your top-up runs from the first time you use it – and not from the date you buy it. This excludes fixed period passes, where you need to choose a 'start date'.
Your key will use up all existing travel-credits before your new top-up will become active. The new top-up will then only become active when you first use your key after the expiry of the old top-up.