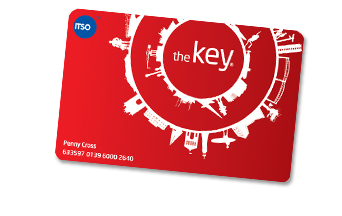 Why can I only purchase one product at a time?
Top ups and new product purchases made on line need to be collected from the ticket machine on the bus. Only one product can be collected at a time, so you will need to collect one product before buying another.
However, you can buy multiple products in person from our Travel Centre in Royal Parade and have them added to your card immediately.