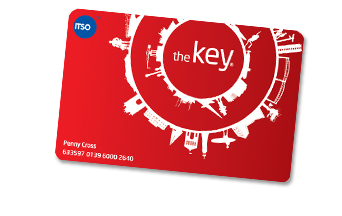 How quickly does a top-up take effect?
Online top-ups take 48 hours to go live. This is to allow time for the data to be transferred to all of the buses once they are back at the depot.
Top-ups made at our Travel Shop in Royal Parade take effect immediately. They then become active when you first use the key on the bus.