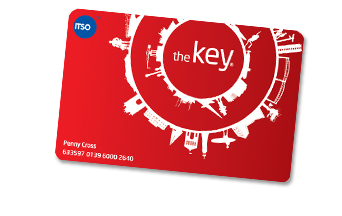 Do I need to buy a new key when my products expire?
No. Simply buy new travel-credits. There are 3 easy ways to top-up your key:
1. Online at www.plymouthbus.co.uk/thekey
2. In person, at our Travel Shop, located in Royal Parade.
OR
3. On bus for 1 week products and dayriders.