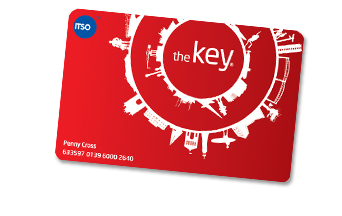 Do I lose my travel credit if my card is lost or stolen?
Tell us what's happened as soon as you can.
We will "hot-list" your old card which means it will stop working. You can:
Email us at thekey@plymouthbus.co.uk
Call us on 01752 662 271
You don't lose your unused travel credit. We will check your outstanding travel credit on our system, issue you with a replacement key and transfer your travel credit on to the new one.
"Outstanding" means the travel credit at the time you report the theft, not at the time the theft occurred. We're sorry, but we can't refund any travel-credit used by the thief.